TOEIC® Listening and Reading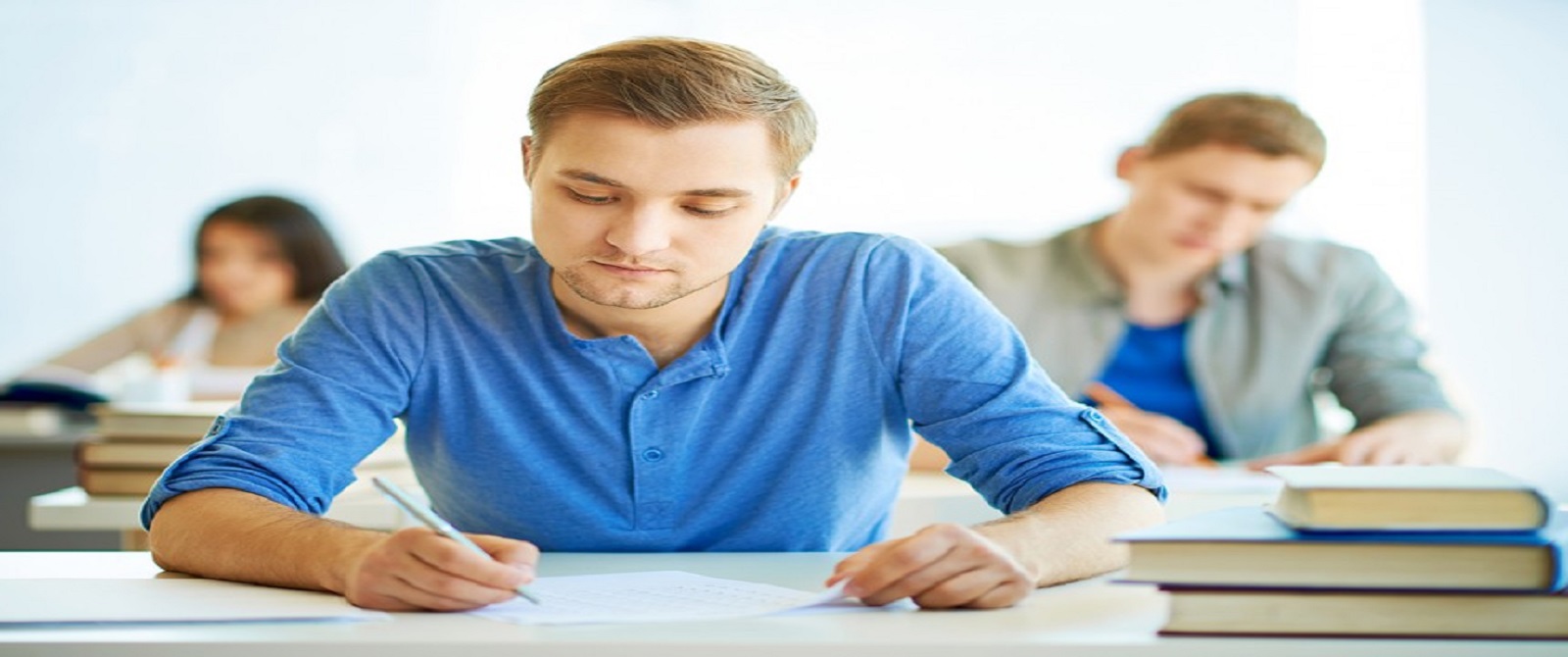 Il test TOEIC® Listening and Reading, sostenuto ogni anno da oltre 6 milioni di candidati, è diventato un modello di riferimento per la valutazione delle capacità di comprensione scritta e orale della lingua inglese richieste in ambito lavorativo. Tale certificazione attesta la conoscenza della lingua Inglese dal livello A1 al C1  del CEFRL (Common European Framework of Reference for Languages)
Le abilità di comprensione orale sono importanti per comunicare di persona con colleghi e clienti, prendere parte a riunioni e videoconferenze, comprendere i contenuti dei podcast e sostenere conversazioni telefoniche.

Le abilità di comprensione scritta sono necessarie per leggere messaggi e-mail, relazioni, newsletter e altro materiale di comunicazione utilizzato quotidianamente per svolgere il proprio lavoro.
Rendere il personale più competente
 La certificazione TOEIC Listening and Reading rappresenta uno standard comune per la valutazione e il confronto del livello di conoscenza della lingua inglese dei non madrelingua in ambito professionale. I contenuti dei test riflettono situazioni lavorative reali e forniscono informazioni che consentono:
alle aziende di reclutare i candidati più idonei e di offrire ai dipendenti piani di formazione ottimali per favorire la crescita professionale

alle scuole di lingue di dare un valore aggiunto ai propri percorsi formativi

alle istituzioni accademiche di agevolare l'ingresso degli studenti nel mercato del lavoro

ai candidati di mettere in evidenza le proprie competenze linguistiche
Contenuti dei test
 Il test TOEIC® Listening and Reading, in formato cartaceo, è composto da un questionario a scelta multipla.
Prevede due sessioni di durata definita contenente ciascuna 100 domande.
Durata del test
 Il test ha una durata di circa due ore  così ripartite:
45 minuti per il Listening Comprehension, 100 questions

75 minuti per il Reading Comprehension ,100 questions
Contattaci subito per saperne di più.